We never have a dull moment in our job, it keeps us on our toes and excited to go to work! Every bride we meet is unique and beautiful; we love hearing their incredible love stories and seeing their personal style come out in their wedding.

We were thrilled to work on this gorgeous vibrant Indian wedding and have the opportunity to meet this incredibly beautiful bride! Of course, as the Canmore makeup artist we don't typically get to see the entire wedding but we usually have a good sense of things (and we knew this wedding would be lavish and incredible). That's why we were so excited when the photos make their way back to us and we had a chance to see all of the amazing details and emotions of the day.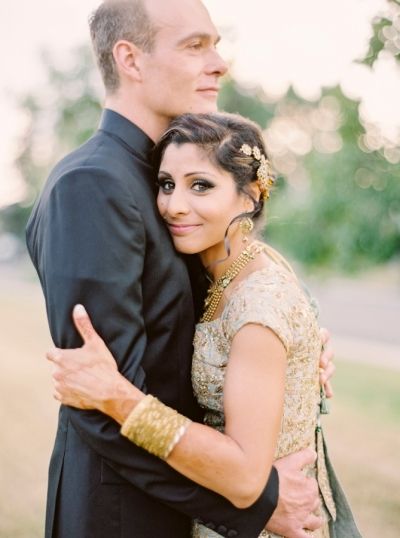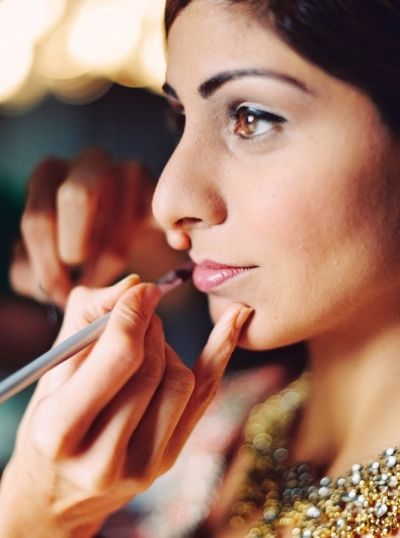 Indian weddings are truly a celebration. We were honoured to work as the Canmore makeup artist and help this beautiful bride create the perfect makeup to work with all of the colour and detail of her lavish outfits. We were also thrilled to see the wedding featured on Style Me Pretty! Every detail of this wedding was absolutely amazing and we hope you get the chance to check it all out.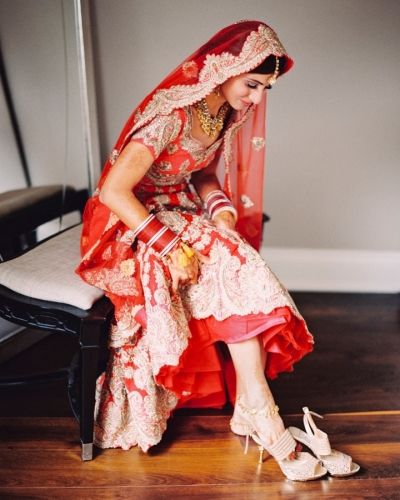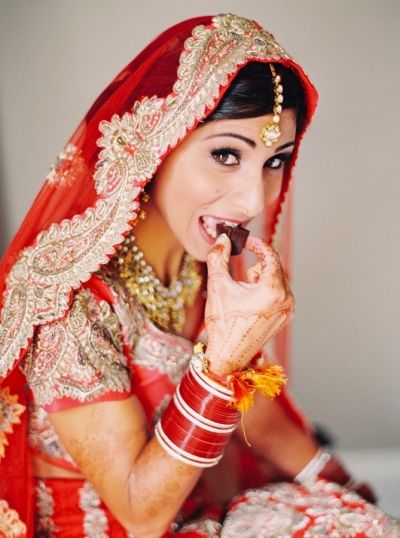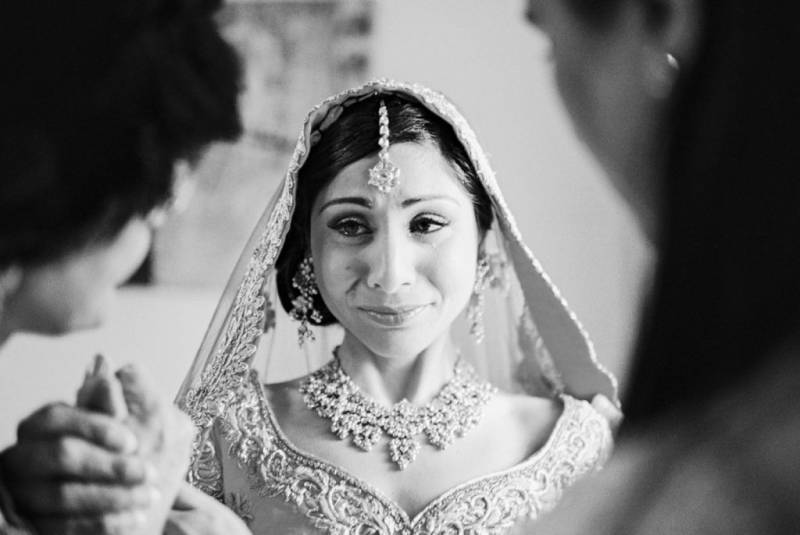 Our company began as a local Canmore makeup artist and has grown to include many other services (hair, makeup, planning, photography etc.) and we now work throughout the Rockies and Calgary. If you're looking for a Canmore makeup artist or hairstylist for your wedding, be sure to get in touch today!