How lucky is The Pretty Haus Calgary Hair Stylist and Makeup Artist beauty team this month. We had the opportaunity to work with The Jar Photography, Gingersnap Photography + My Canvas Media, for is this gorgeous Latin American inspired photo shoot, which took place at the Garden Center in the heart of Calgary Alberta.
We had creative direction for beauty, in this vibrant photo shoot for hair and makeup, which we always love! It allows us to be creative and collaborate with our whole hearts. A beautuful red lip and a romatic liquid winged eyeliner, with soft facial contouring to complete this look in the heart of Calgary Alberta.
Although it is winter here in Alberta Canada, this collaboration sure made us feel like we were somewhere warm + beautiful.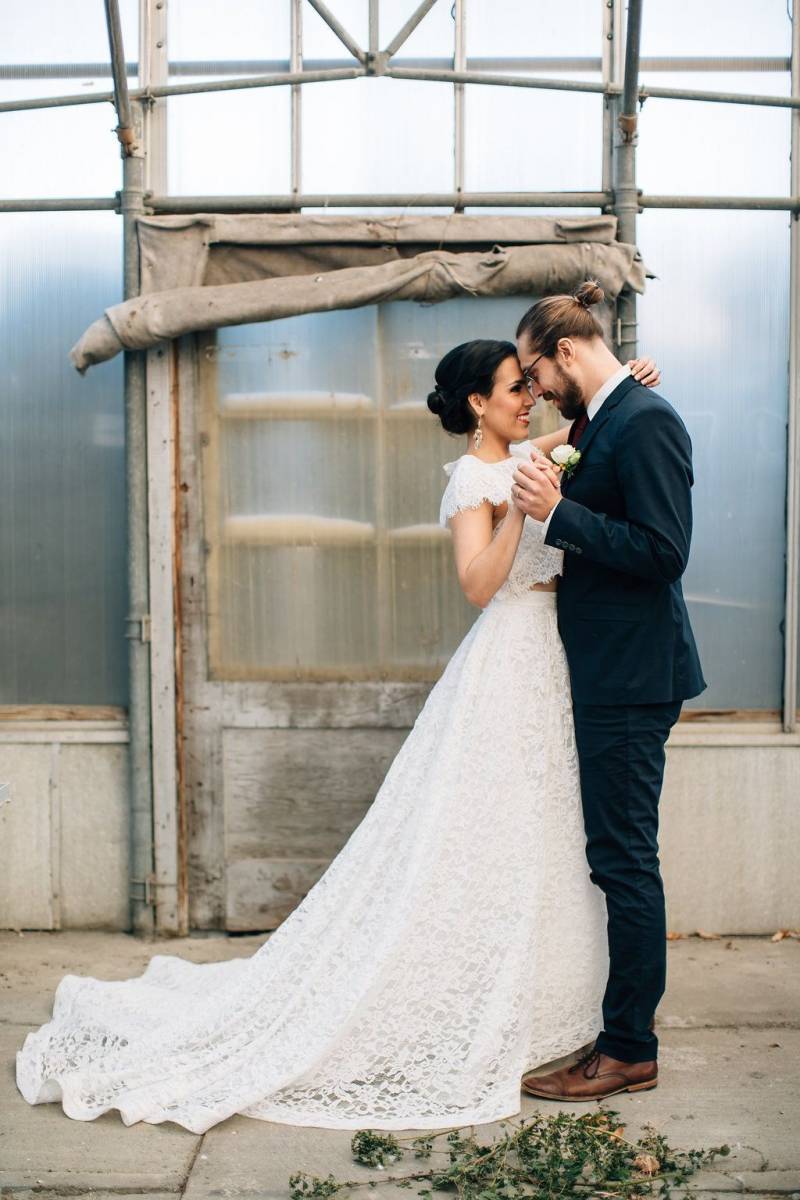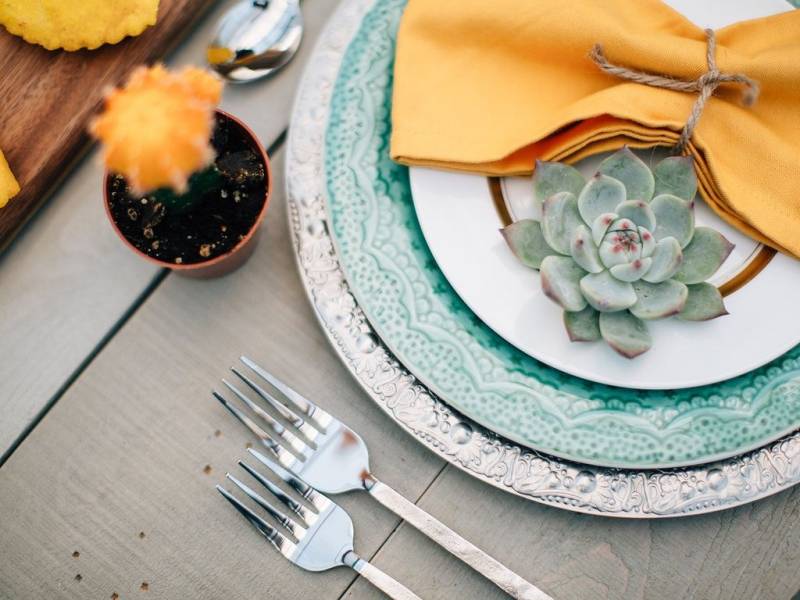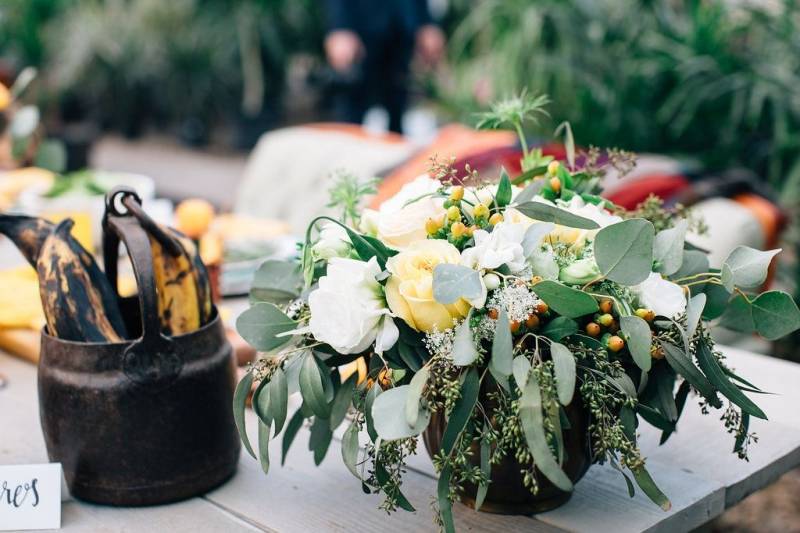 The Pretty Haus Calgary Hair Stylists and Makeup Artists love to collaboate on new fashion, bridal and editorial ideas with other Artists, this is really what our Canadian Beauty Colective is all about! Having teams out of both The Canadian Rocky Mountains of Canmore, Alberta and also the City of Calgary, means we can make so much Art all over the Alberta region + we just live for that. More collaborations to come!