Today we are bringing you luxurious and romantic wedding inspiration from a recent feature on 100 Layer Cake. Beautiful gilded details accented with cool greys came together in the most fabulous details and beauty.
We worked with an amazing Calgary team of vendors to create the images behind this classic luxe wedding inspiration. We wanted to show how timeless and beautiful an indoor wedding can be. As the Calgary makeup artist we worked to create a look that was timeless and romantic with a beautiful champagne eye and soft lips.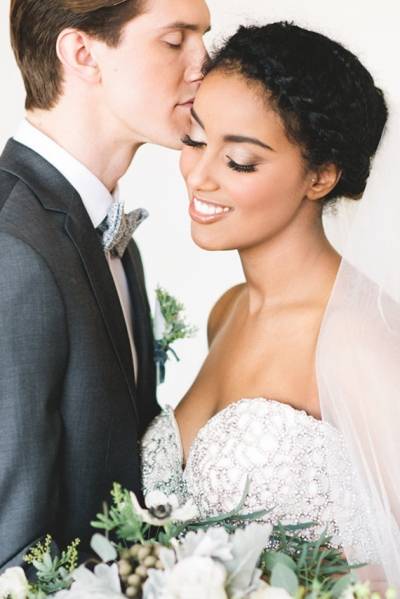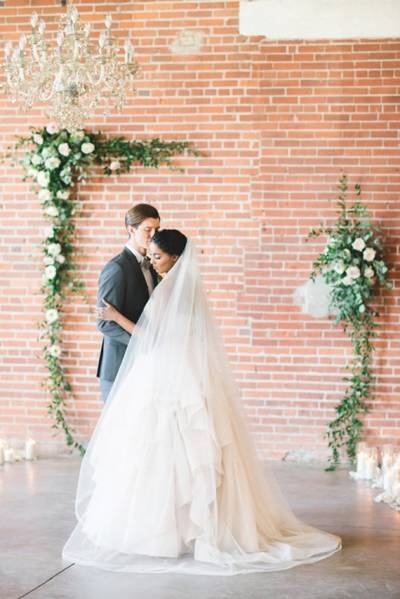 The Pretty Haus also worked as the Calgary hairstylist for the photo shoot, designing a beautiful braided wreath to compliment the romance and soft beauty of the shoot.