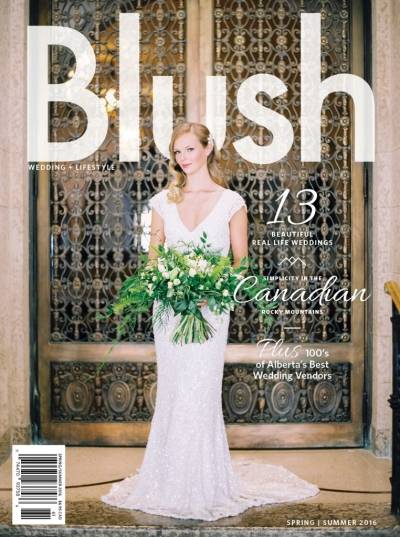 It is an incredible honour to see our work grace the cover of Blush Magazine for their Spring/Summer 2016 issue. The shoot is titled "Simplicity In The Canadian Rocky Mountains" and as the Banff makeup artist and hairstylist we created an elegant and timeless look for the bride to match the overall vision. The sideswept hair has a vintage feel to it (with a modern twist) and her makeup is striking yet completely natural looking. The Pretty Haus team had a great time creating these images and we hope you have a chance to see them in print and enjoy all of the beauty and inspiration.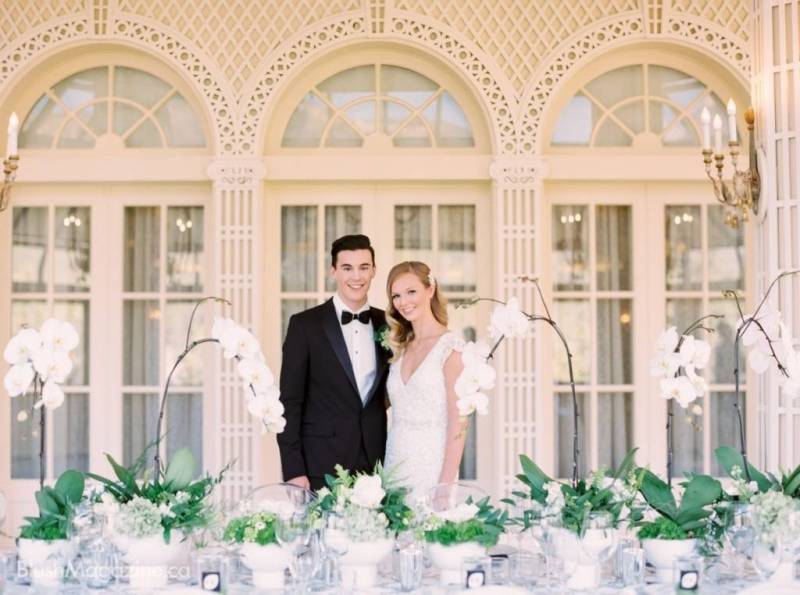 From Blush Magazine:
"Simplicity In The Canadian Rocky Mountains graces a 4 page editorial and the cover of our Spring Summer 2016 issue. When Cory Christopher came to us with the concept of shooting at Alberta's most luxurious resort, The Fairmont Banff Springs, we were over the moon excited. Cory, and his team of selected professionals, designed a concept that fit right into the natural surroundings of Banff, Alberta."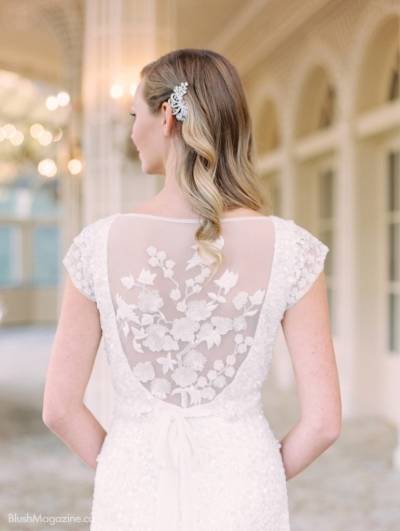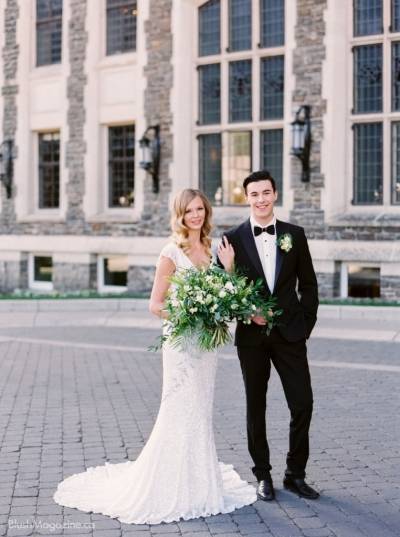 If you're getting married in Banff, Calgary, Canmore or beyond, our team brings the best makeup artists and hairstylists to you, helping you perfect your wedding day look and ensuring your morning is relaxed and wonderful. We are passionated about what we do and would love to hear your love story!