We are in love with these gorgeous images from Kingdom Come Photography! The skies were a bit cloudy and grey for this photo session, but he worked them into a series of moody and breathtaking images. As the hairstylist and makeup artist for the couple, we wanted to create a modern and sexy look that would work perfectly with the style of the photo shoot. We used some of our favourite makeup lines, Bobbi Brown, Stila and Urban Decay Cosmetics. Her hair is absolutely gorgeous, so we had a blast styling it with beautiful loose curls that would toss perfectly in the wind of the mountains.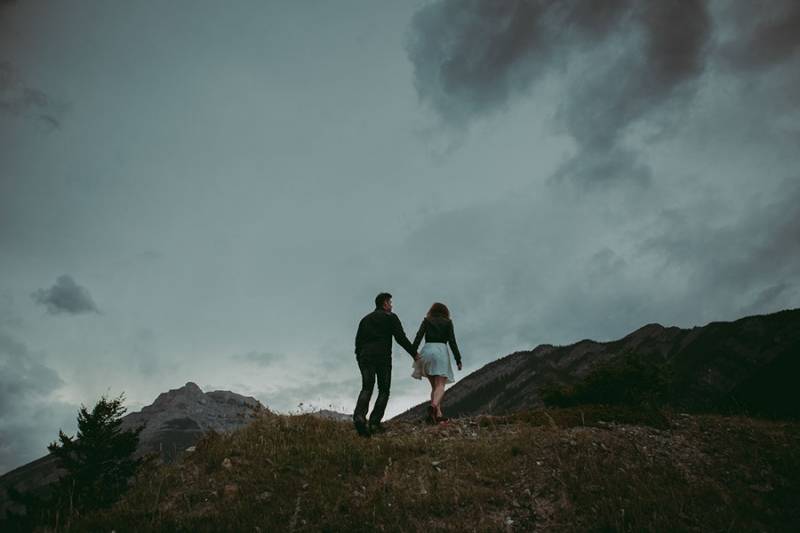 The Pretty Haus is a Calgary makeup artist and hairstyling team and we also have a base in Canmore allowing us to serve clients all over Alberta. We love the beauty of the mountains and the breathtaking scenery that makes images like these absolutely incredible. From the city to the mountains, our hair and makeup team is always ready to bring you experience, professionalism and beauty!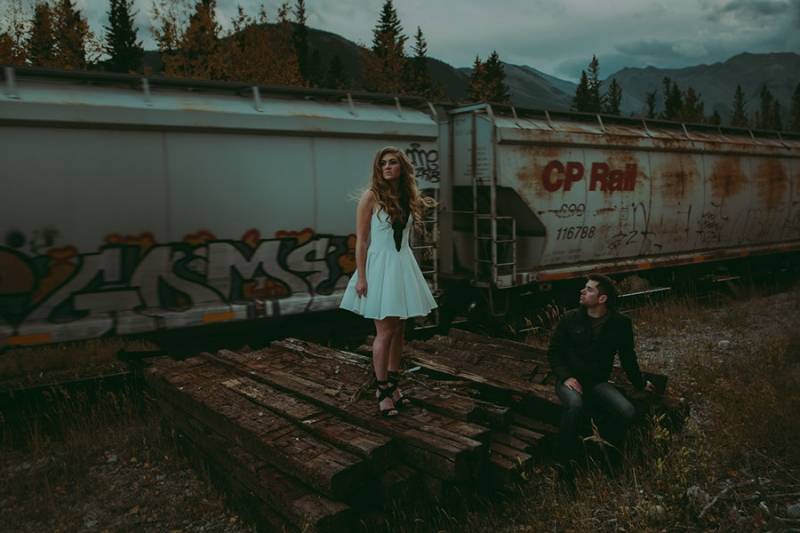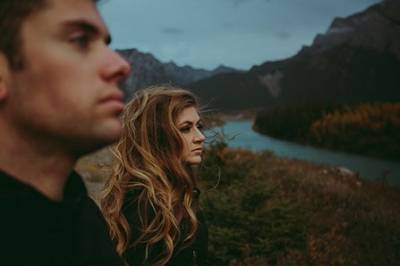 If you're looking for a Calgary makeup artist or hairstylist for an upcoming photo shoot, wedding or event be sure to get in touch. You can also head over to the portfolios on our website to see more of our makeup and hairstyling work.