We joined an incredible team in Calgary at The HQ to create this natural, organic and ethereal wedding inspiration. We wanted to create something that would inspire brides and allow them to find true beauty in something simple. The Pretty Haus was on set as the Calgary makeup artist and hairstylist for the shoot and we worked with an amazing crew of vendors to create these gorgeous images.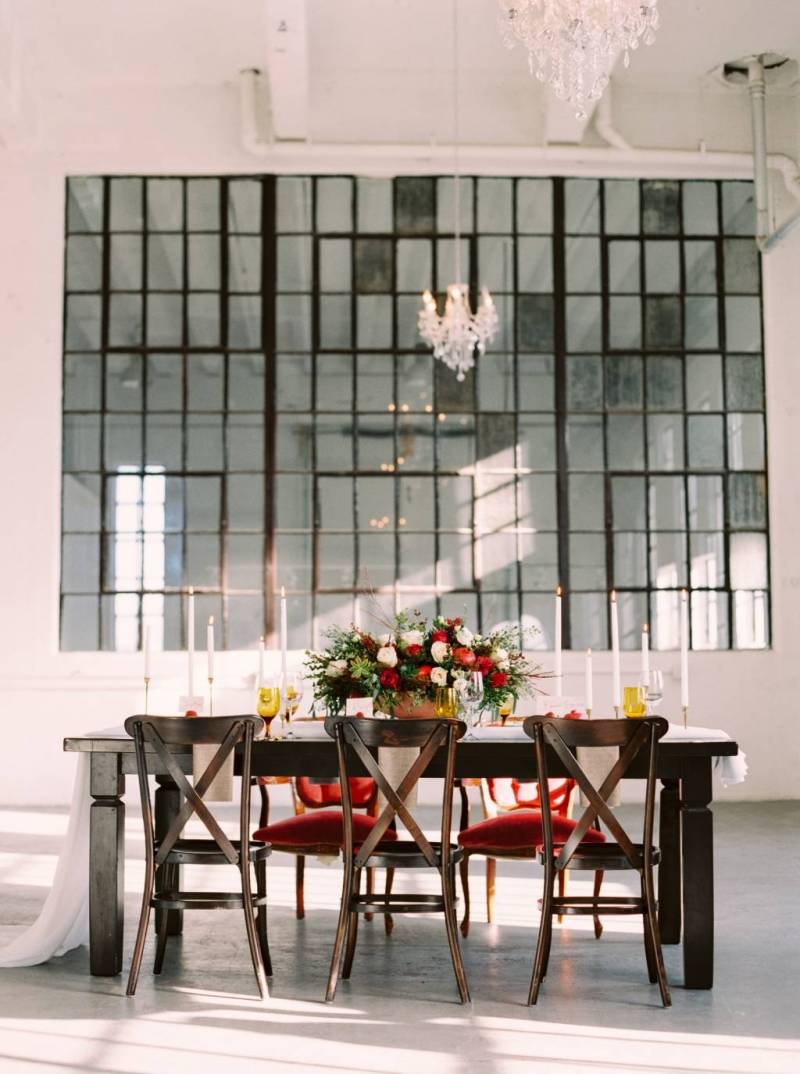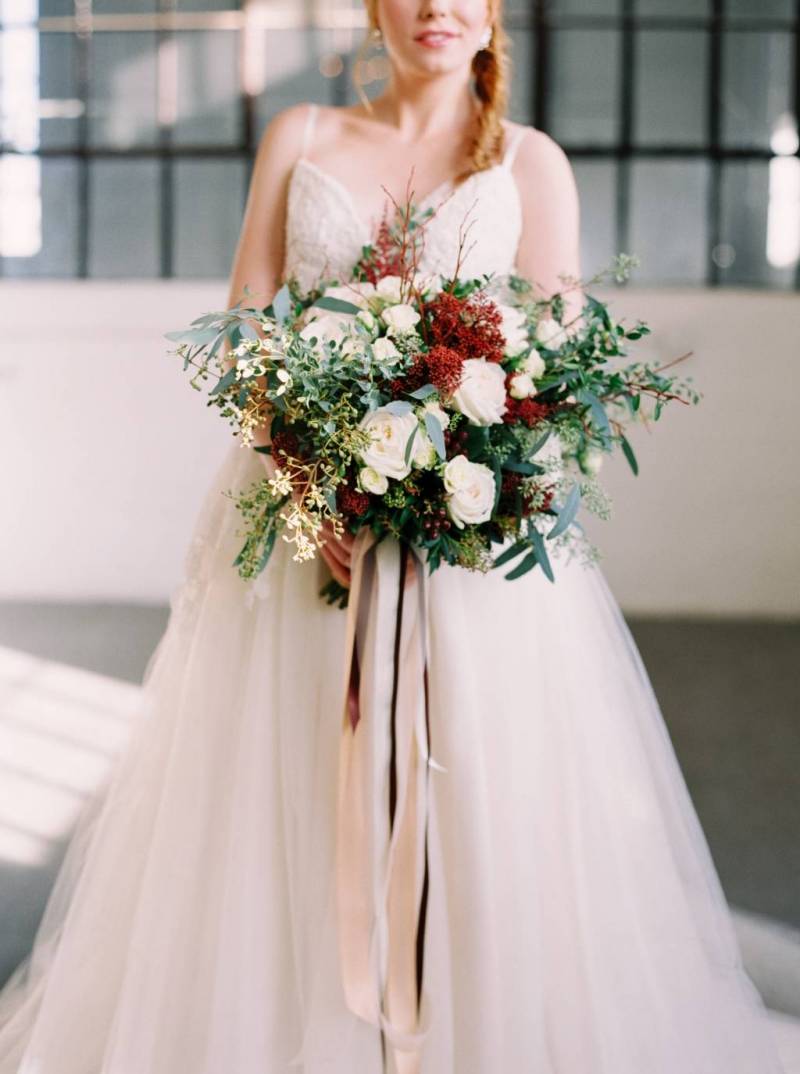 The makeup and hair we created was romantic and natural to go along with the entire theme and setting of the shoot. We also wanted to showcase how beautiful a bride can look with natural makeup. With professionals like The Pretty Haus helping you create you wedding day makeup you don't have to feel or look overdone but can stick with a natural and soft look and still look absolutely stunning throughout the whole day (and in all of your photographs). We love creating romantic and nautral makeup looks like this one, accenting the natural beauty of each incredible bride and simply helping bring out their features. Even if the makeup looks like natural we always ensure you look your best under all of the lights and throughout all of the camera flashes.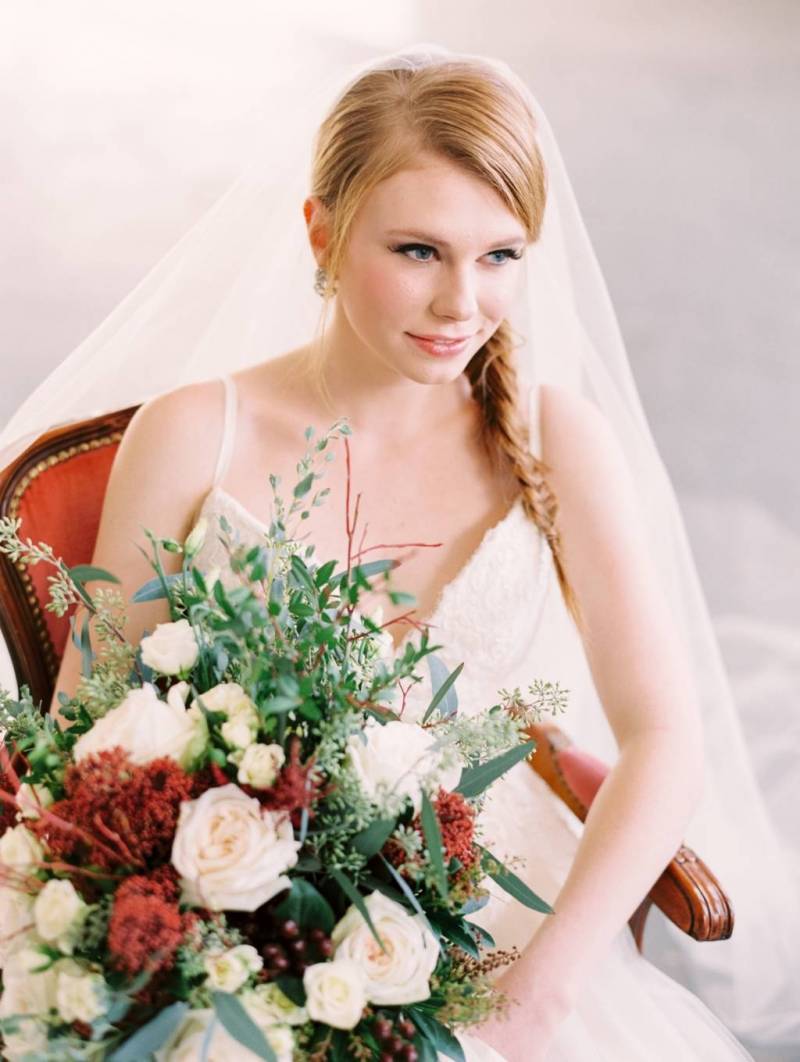 As the Calgary hairstylist on set we created a simple, natural fish tail braid for the photo shoot. We love how romantic this twist on a fish tail braid looks and most importantly we love how comfortable and easy it is to wear. It's the kind of hairstyle you can laugh and run around freely in all day long, it's not restricting or stuffy and it looks fabulous too.
If you're looking for a Calgary makeup artist, The Pretty Haus is an award-winning collective of the most-talented makeup artist and hairstylists ready to come to your wedding day location and help you look and feel gorgeous. We have years of training and thousands of happy bride's behind us and we would love to hear from you too!
This gorgeous shoot was also featured on Style Me Pretty, and you can see the entire set of photos over on their site.