If you're looking for a Calgary makeup artist for your wedding or event, The Pretty Haus is a collective of the best artists ready to help you look absolutely amazing! Our team includes talented makeup artist, hairstylists, stylists, aestheticians and more! Today we are excited to introduce you to one of our talented Calgary makeup artists, Shannon Watt.

1.Where are you from? Where do you work?

I was born in Orangeville Ontario but now I live in Calgary and work throughout Calgary and the surrounding areas (Banff, Lake Louise etc.).

2. What areas do you specialize in?
I specialize mostly now in beauty makeup and fashion makeup, however I do love film and television and special effects as well.

3. What do you love about your art?
What I love most about makeup art is being able to make people feel as beautiful and confident on the outside as they are on the inside. I love sharing techniques with clients to enhance their natural beauty in ways in which they did not know were possible. I have always been drawn to makeup and was always curious about all the different products at a young age. Always watching movies with special effects and gore and wondering how they make it look so real.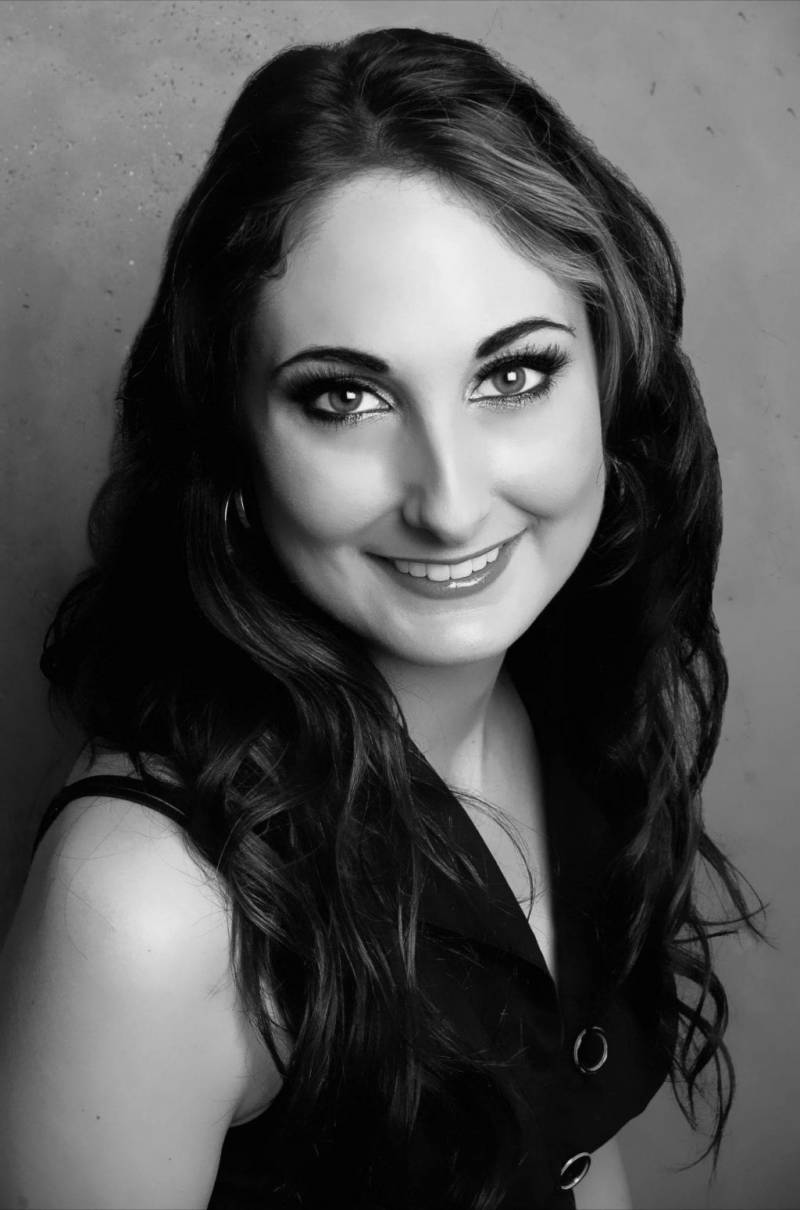 4. What do you like most about working on weddings?
What I love most about weddings is the positive and loving energy between everyone in the room. I love making brides feel as beautiful as they should on their special day.
5. Where did you train/study?
I studied and received my master makeup certificate at Complections International School of Makeup Art in Toronto, Ontario
6. What lines of makeup are in your kit? Why?
Some lines of makeup I use in my kit include but are not limited to; MAC, Loreal, Benefit, Anastasia Beverly Hills, Maq Pro, Too Faced, and Ben Nye. I like these products because they are consistent, bendable and long wearing. I am regularly trying new products and adding new items to my kit.
7. What is your favourite bridal look?
I love many different bridal looks. I believe that each bride has there own particular makeup look that is perfect for her. Right now I am loving gold and browns on the lid, along with a soft pink lip, beautiful crisp brows, with a nice contour and wispy lashes. However, I always love a bride that wants a nice red lip too.
You can find out more about our Calgary makeup artist team and see all of our incredible artists on our website. If you have any questions make sure you get in touch as we would love to help and answer any questions you may have.