We love everything about hair, makeup, styling, fashion and helping women look and feel their very best! It's a passion that drives every one of our team members and flows through the entire Pretty Haus company. As Calgary makeup artists we were incredibly privileged to help create, style and execute this incredible fashion shoot with Darren Roberts Photography shot at the Alberta College of Art & Design. We love stretching our creativity and this Calgary fashion shoot gave us the opportunity to have some fun creating the perfect hair and makeup for this red headed bombshell. It's always a dream working with such an amazing team of vendors!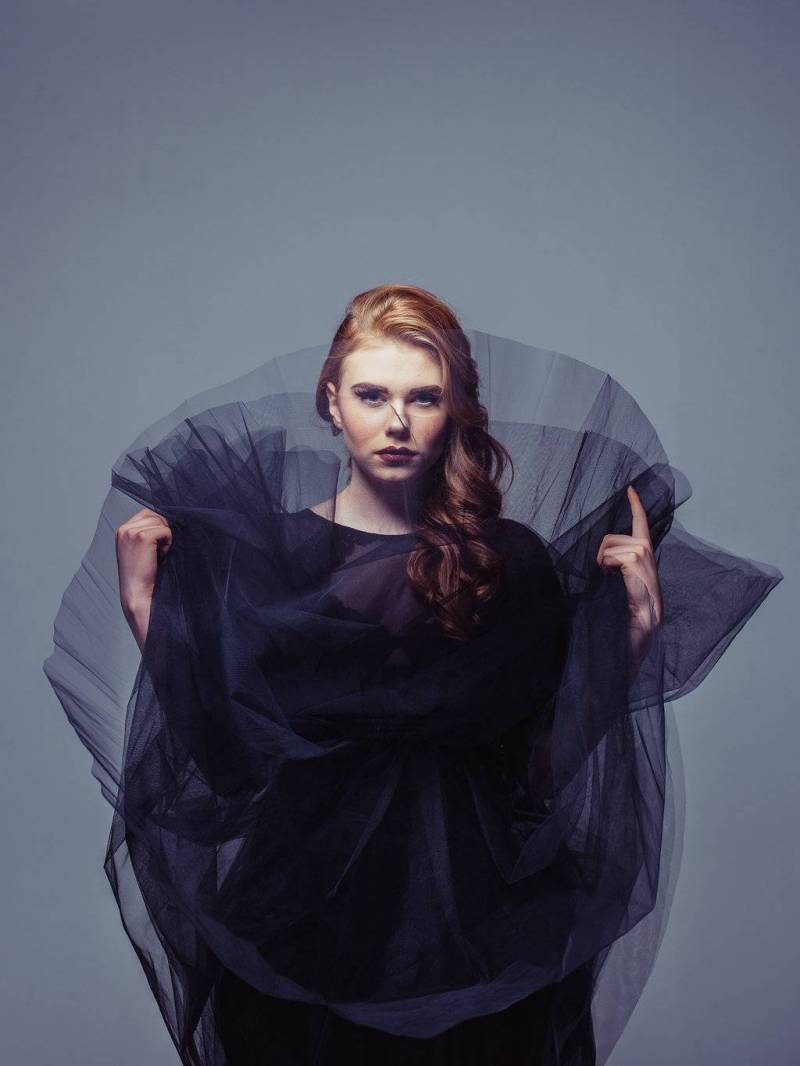 Our Calgary makeup artist team has years of experience in weddings, fashion and photo shoots covering hair, makeup and styling. We've also worked with Holt Renfrew and Sephora in Calgary so you can rest assured you're getting the very best artists for your own needs. If you want to find the perfect Calgary makeup artist or Calgary hairstylist be sure to check out our portfolios and get in touch...we'd love to hear from you!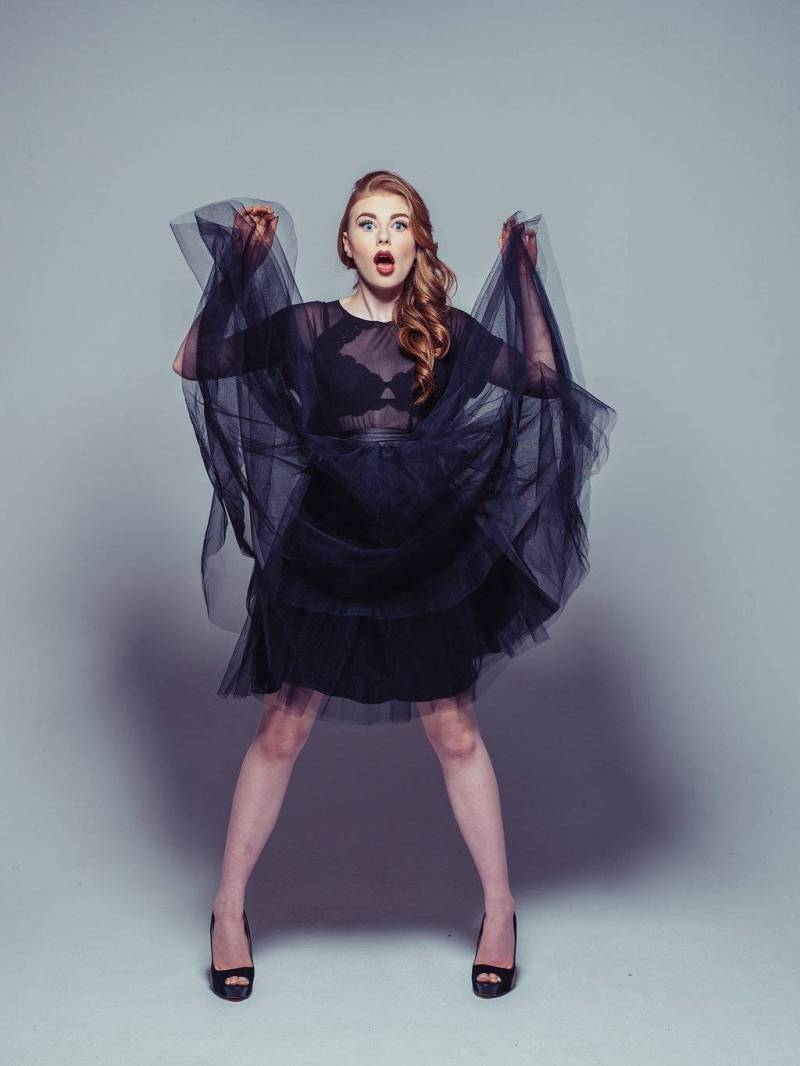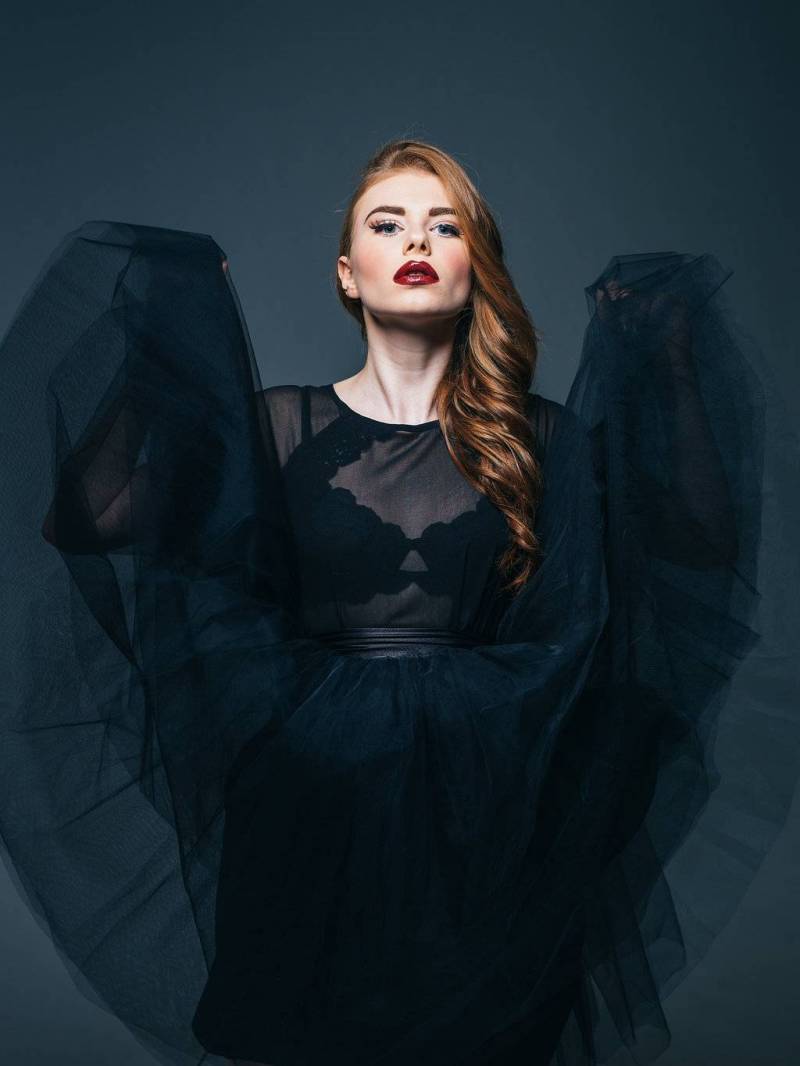 To find out more about The Pretty Haus or to inquire about booking for your wedding, event or photo shoot get in touch with us here.