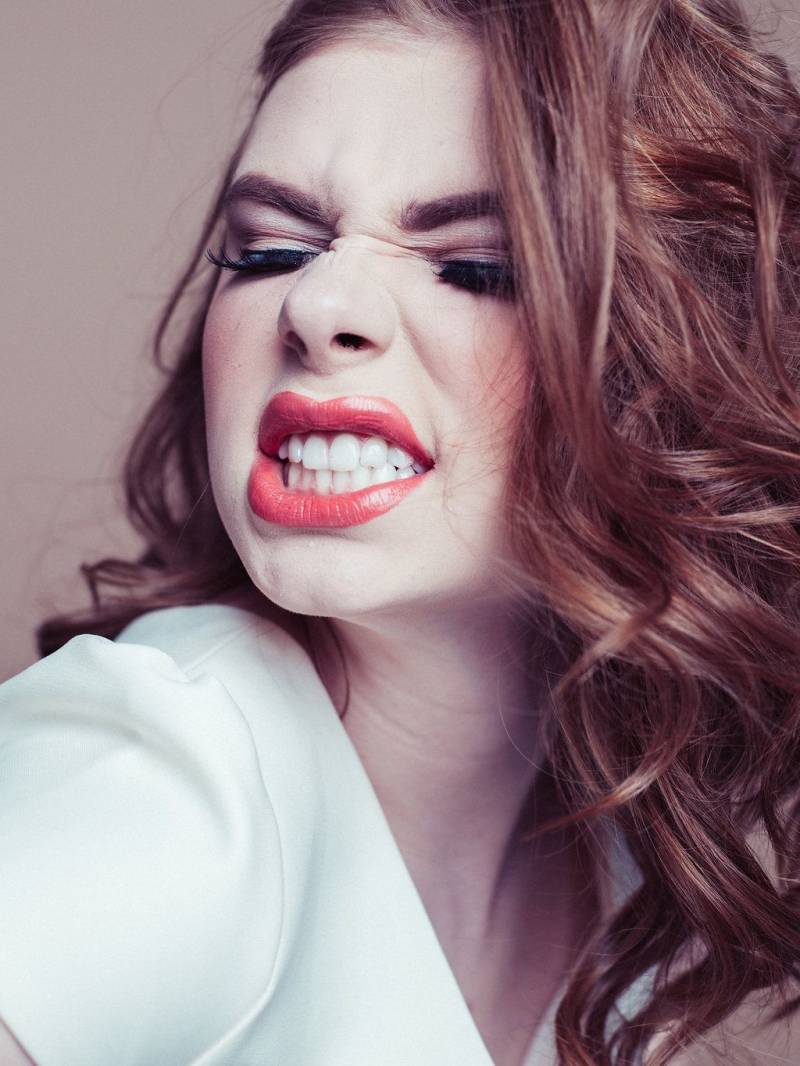 Looking for a Calgary makeup artist? Trying to find a fabulous mobile Calgary hairstylist?

The Pretty Haus is excited to bring our incredibly talented team of Calgary makeup artists and hairstylists to your wedding or event!

The Pretty Haus is a Canadian beauty collective focused on bringing the very best experts in the beauty industry to YOU. Our team comes to your wedding or event to help you get ready and look and feel amazing. Every artist on our team is highly trained and passionate about their art. We pride ourselves on amazing customer service and passion for our job.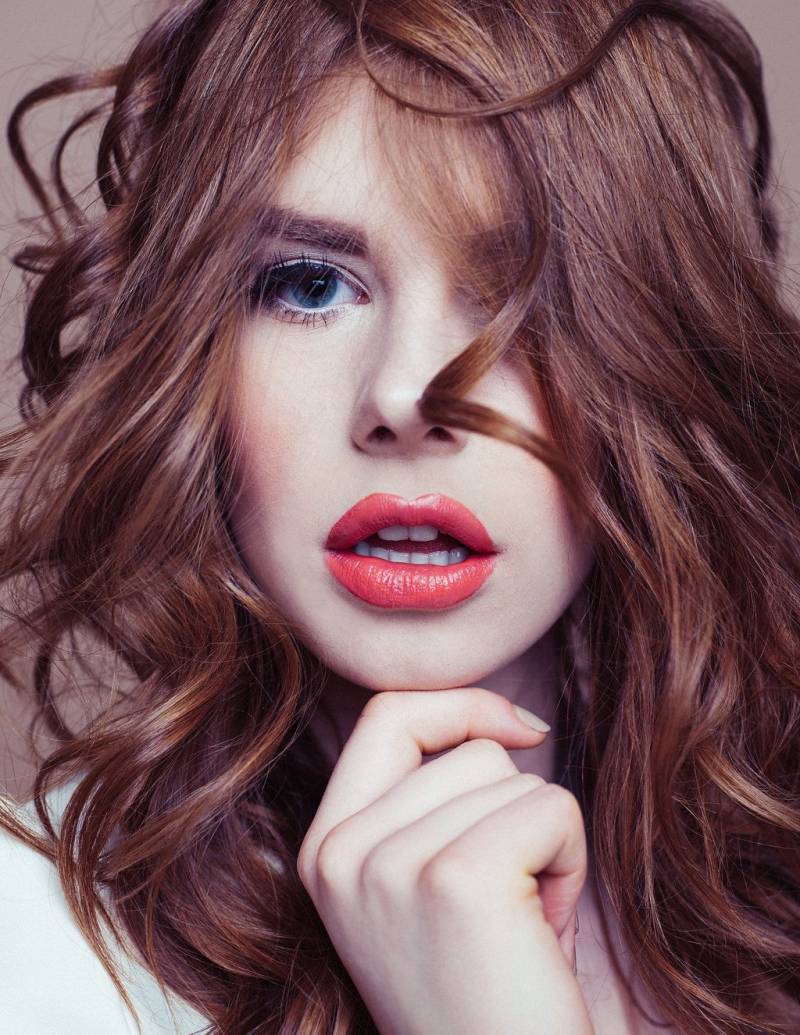 You can view more of our Calgary makeup in the portfolio section of our website. You can also see our Calgary hairstylists work in this portfolio too. We hope you take the time to hop over and get a feel for our work and even browse through our favourite weddings. We love what we do and we love Calgary! If you've got an event or wedding coming up be sure to get in touch as we'd love to hear what style and dream you have for your hair and makeup. We hope we have a chance to work with you!