As a Calgary makeup artist we are continually involved in the most amazing projects, including everything from beautiful weddings to incredible fashion shoots. We shared a glimpse into these incredible photo shoot for Daphne Newman Deisgns last week but there were just too many amazing images from this project so we have more to share with you today!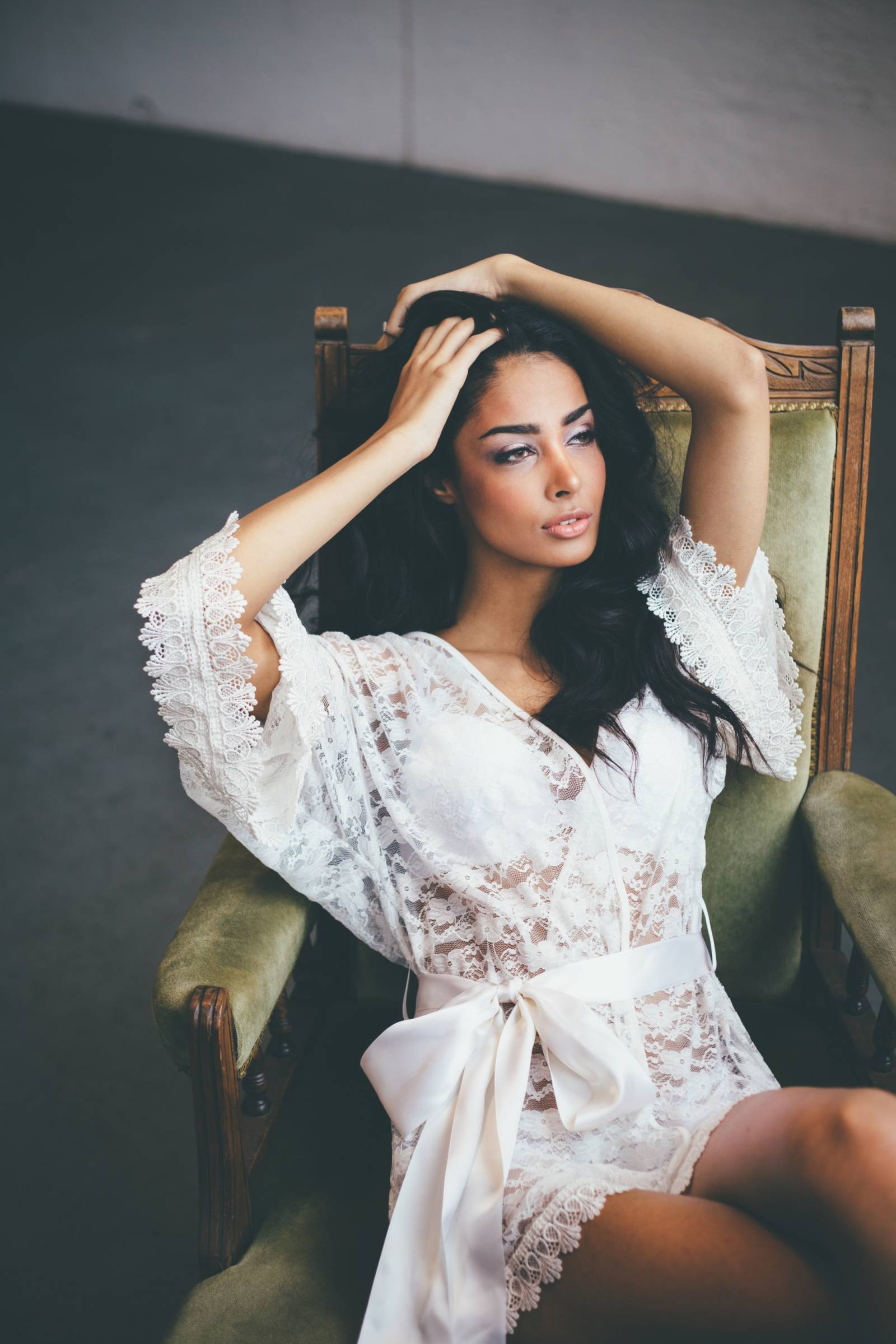 The Pretty Haus worked closely with Daphne Newman as the Calgary makeup artist for the shoot. We created sultry and sexy eyes with a soft peach lip. The look was sexy and romantic to compliment the equally sexy and romantic lingerie and veils of Daphne Newman Designs.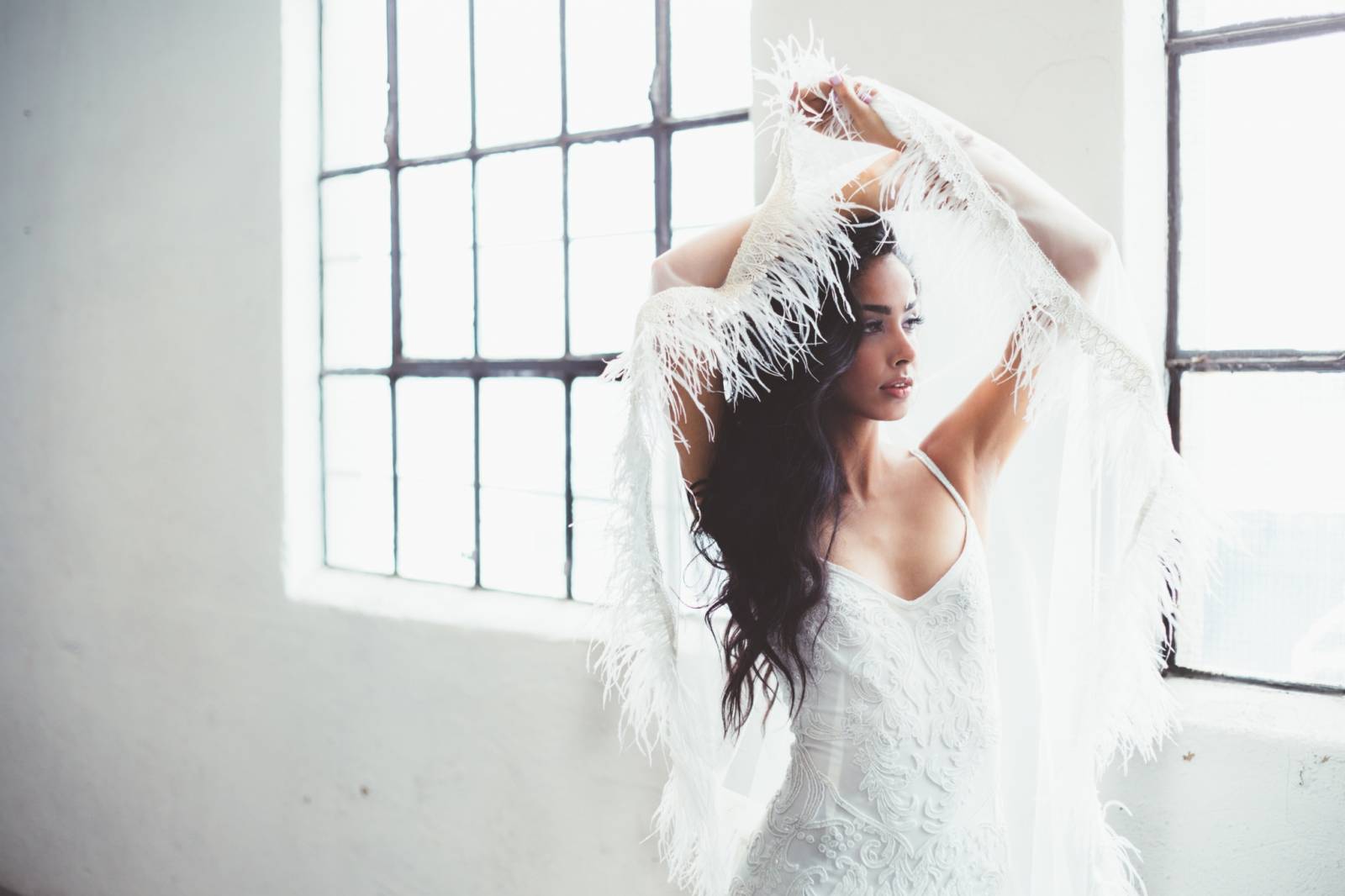 If you're looking for a Calgary makeup artist, The Pretty Haus team can help you with anything from a wedding to portraits. Our team brings the best products and skill to you through our mobile beauty services.